Use QR Codes & Mobile Websites to Promote Your Business
Qfuse BUSINESSTM offers businesses of all types a new way to engage with customers wherever they are, 24/7. Easily create a mobile website to promote specials or events, highlight products or services, and capture sales leads. QR Codes can be easily created and inserted into all of your print materials to make them interactive and stand out from the competition.
Business Demo Site: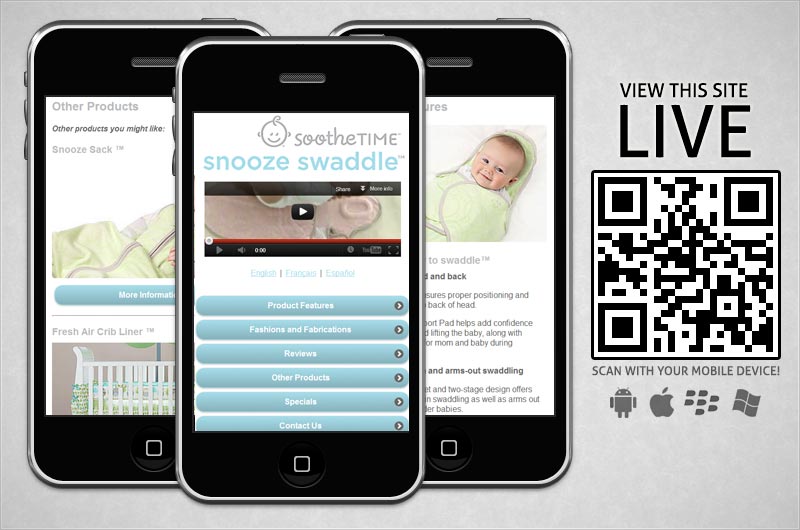 Qfuse Feature Summary
A total solution for the creation and management of mobile micro-sites and QR Codes.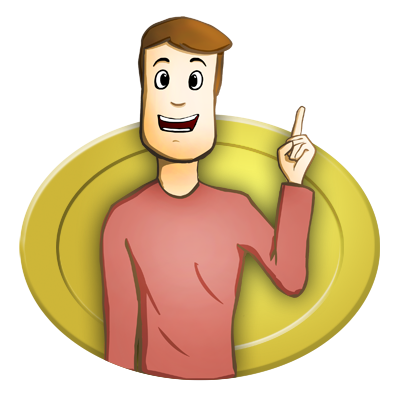 Learn More
To learn more about how Qfuse can work for your business, simply complete the form below and we'll be happy to follow-up with additional information, including:
Needs Assessment
Cost Estimates
Questions & Answers
---