Use QR Codes & Mobile Websites to Promote Sports Teams
Qfuse TEAMTM is a new way for sports teams of all types to share information between coaches, parents, players and fans. Now important team contacts, game dates, rules and announcements are always with you on your smartphone, for convenient reference at any time -- it's never been easier to keep everyone in the game!
So - what are you waiting for? Qfuse is free and easy. Try it out today!
Qfuse Feature Summary
Qfuse is a total solution for the creation and management of mobile landing pages, NFC Tags, and QR Codes.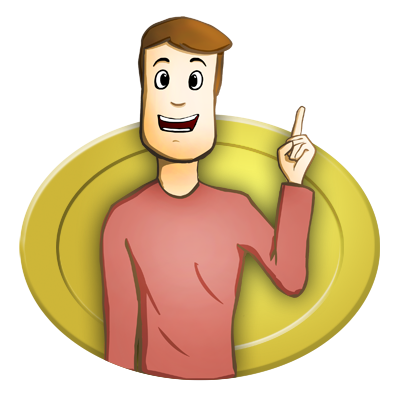 Learn More
To learn more about how Qfuse can work for your business, simply complete the form below and we'll be happy to follow-up with additional information, including:
Needs Assessment
Cost Estimates
Questions & Answers
---