Use QR Codes & Mobile Websites to Promote Your Political Campaign
Qfuse CAMPAIGNTM is an easy way for any public figure to get their message out to a large number of people quickly and professionally. Share your platform and ideas, communicate your core message via videos or photography, and accept donations from your constituents directly from QR Codes and/or NFC Tags. Communicate the heart of what you represent to those who want to find out more about your campaign.
Get started today and reach voters quicker and easier than ever before!
Link posters and signage to your campaign platform
Allow people to donate to your campaign
Showcase campaign videos or other visuals
Pull in your Twitter feed and other social media
Feel free to Download or Print our Qfuse for Politics PDF
Qfuse Feature Summary
Qfuse is a total solution for the creation and management of mobile websites & landing pages, QR Codes, and NFC Tags.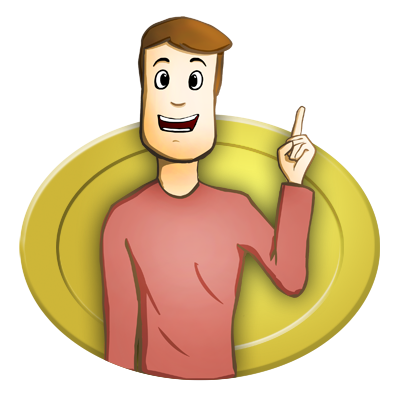 Learn More
To learn more about how Qfuse can work for your business, simply complete the form below and we'll be happy to follow-up with additional information, including:
Needs Assessment
Cost Estimates
Questions & Answers
---