Use QR Codes & Mobile Websites to Promote Your Band
Qfuse PERFORMERTM gives bands and other performing artists a new way to engage with fans wherever they are, 24/7. Easily create a mobile website to promote your next gig, share videos, photos, social media, and more. Use QR Codes and other mobile marketing tools like NFC Tags to make all of your band's promotional materials instantly interactive and stand out from the competition.
Give people who haven't heard you a reason to come to your next show! Embed music video(s) or an audio playlist of tracks
Showcase a list of upcoming gigs/shows
Link to an online store and/or provide click-to-buy for merch
What are you waiting for? Qfuse is free and easy. Try it out today and build your fan-base faster!
Band Demo Site: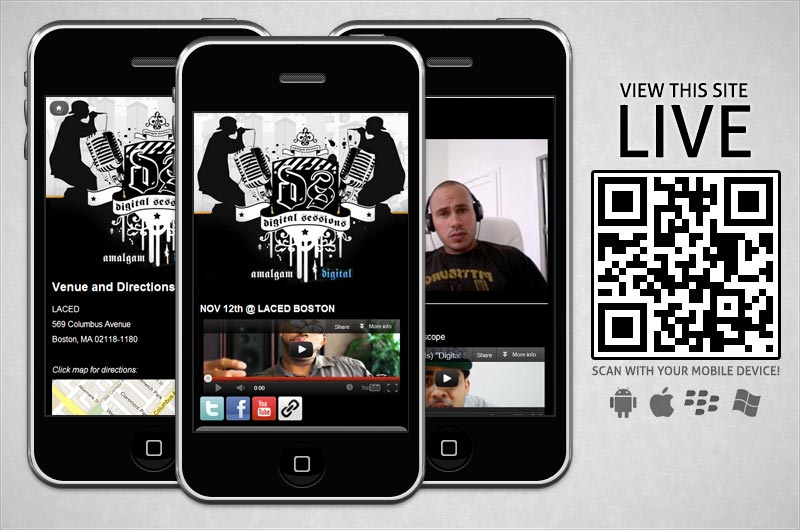 Qfuse Feature Summary
A total solution for the creation and management of mobile landing pages, NFC Tags, and QR Codes.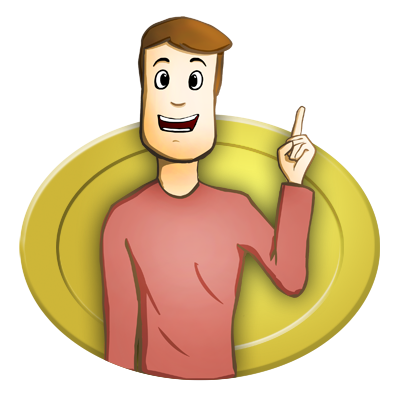 Learn More
To learn more about how Qfuse can work for your business, simply complete the form below and we'll be happy to follow-up with additional information, including:
Needs Assessment
Cost Estimates
Questions & Answers
---