A Mobile Solution for Efficient Management & Operations
When it comes to QR codes, it's often marketing campaigns that get all the attention, but there are also many practical ways that QR codes can be used for industrial purposes across a number of industries
When QR codes are leveraged for industrial use they serve a useful function to help facilitate a process or complete an information channel. When scanned, the QR code simply directs authorized users to key information presented on a mobile landing page.
The potential uses for QR codes within an industrial context is virtually unlimited; here are but a few examples:
Maintenance & Repair Records
Maintain service records and important documentation for equipment and buildings.
Operations & Instructions
Provide instructions and procedures for performing critical tasks or operating equipment; communicate this information using text, images and/or video.
Facilities Management
Document critical specifications and schematics within key locations (e.g. wiring, plumbing, electrical, and alarm systems) that can be accessed by contractors and maintenance personnel.
Regulatory Compliance
Document important authorizations needed to comply with local, state or federal regulations, such as inspection or expiration dates, permits or licenses.
Inventory Control
Document important information about equipment components or complex systems.
Emergency Contacts
Provide direct access to important departments and personnel via mobile-friendly technologies such as click-to-call, text messaging and email.
Maintenance Requests
Conveniently submit requests for maintenance services at different locations; request notifications are sent directly to one or more designated contacts, and can also be integrated with 3rd party systems.
Qfuse Feature Summary
Qfuse provides an all-in-one platform that makes it easy for any department to generate QR codes and mobile landing pages that contain whatever information you want. Features include the following: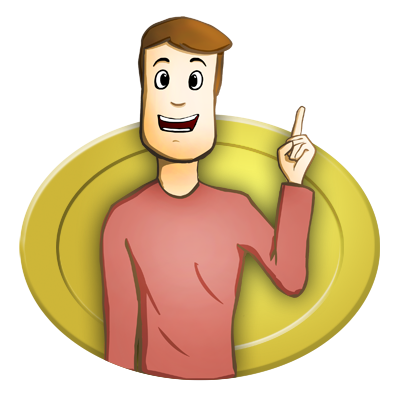 Learn More
To learn more about how Qfuse can work for your business, simply complete the form below and we'll be happy to follow-up with additional information, including:
Needs Assessment
Cost Estimates
Questions & Answers
---