Engage Customers with In-Store Displays, Point-of-Sale Promotions and Smart Posters featuring QR Codes and/or NFC Tags.
Walk through any shopping mall or retail environment these days and you'll see an ever-growing array of QR codes and NFC Tags intended to engage customers. When done correctly, QR codes can add a new dimension of interactivity to in-store promotions, smart-posters and point-of-sale displays, making them a great way to engage your customers at the very moment they are most likely to make a buying decision.
Qfuse provides an all-in-one platform that makes it easy to generate professional-grade, quality QR codes and landing pages that give new life to promotions in just about any retail environment.
Try Qfuse out today and engage customers quicker and easier than ever before!
A Real World Example: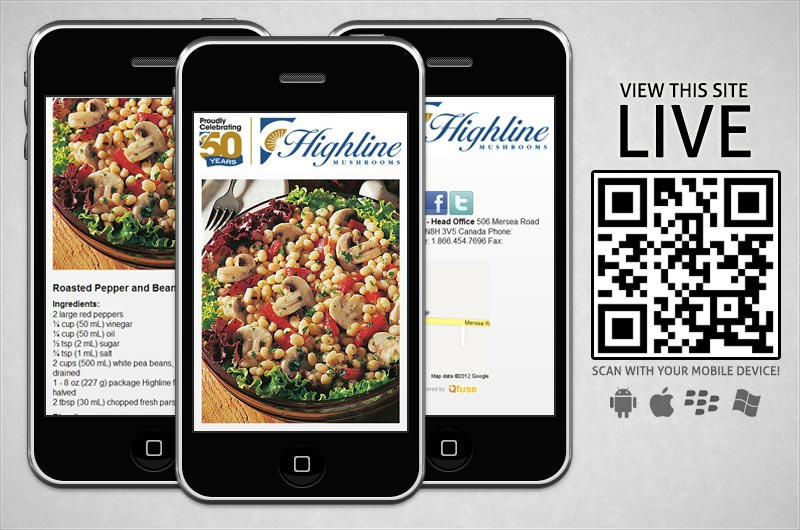 Qfuse Feature Summary
A total solution for the creation and management of QR Codes, landing pages and mobile micro-sites.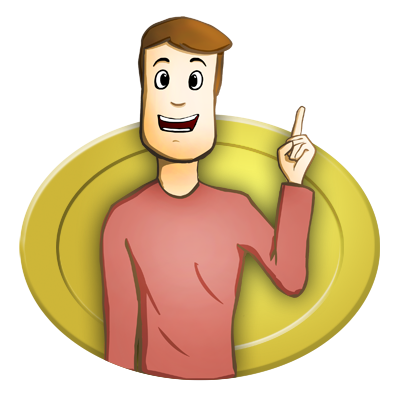 Learn More
To learn more about how Qfuse can work for your business, simply complete the form below and we'll be happy to follow-up with additional information, including:
Needs Assessment
Cost Estimates
Questions & Answers
---