Mobile Landing Pages for PPC / Google AdWords
Qfuse can help you maximize the success of your advertising campaigns in mobile search, pay-per-click, and mobile ad networks. If you're on mobile you will get the greatest level of conversions, usability and identity by sending your prospects to mobile-optimized landing pages specially formatted for display on smartphones. Conversely, if you send mobile visitors to standard desktop pages that are non optimized for mobile display you will produce a poor user experience and negative brand impression, not to mention the likelihood that visitor will turn to a mobile-friendly competitor.
Qfuse provides a centralized platform that makes it easy to quickly design and deploy feature-rich, mobile-optimized mobile landing pages and micro-sites that will engage and convert prospects on mobile channels. Whether you use Google Adwords for Mobile, Yahoo Mobile Ads, or any other popular mobile advertising network, Qfuse can ensure you reach your target market more effectively.
Try Qfuse today and engage customers using mobile ads and landing pages quicker and easier than ever before!
Qfuse Feature Summary
Qfuse is a total solution for linking mobile Pay-Per-Click (PPC) campaigns to mobile landing pages.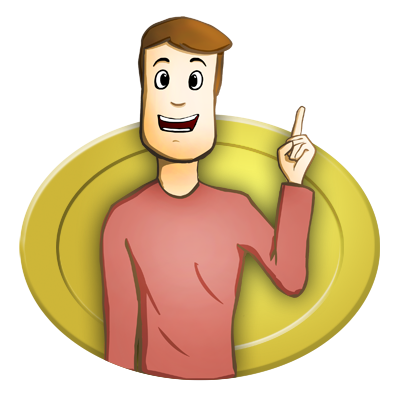 Learn More
To learn more about how Qfuse can work for your business, simply complete the form below and we'll be happy to follow-up with additional information, including:
Needs Assessment
Cost Estimates
Questions & Answers
---