QR Codes for Contactless Digital Menus
In light of Covid-19 safety, many businesses are integrating QR codes into their operations as a safe and simple way to give customers access to information while minimizing contact with physical objects and other people.
For restaurants in particular, QR codes can be a practical contactless alternative to physical menus. A simple table-top display allows customers to simply scan a QR code and get direct access to your food and drink menus on their smartphone.
Restaurant Demo Site: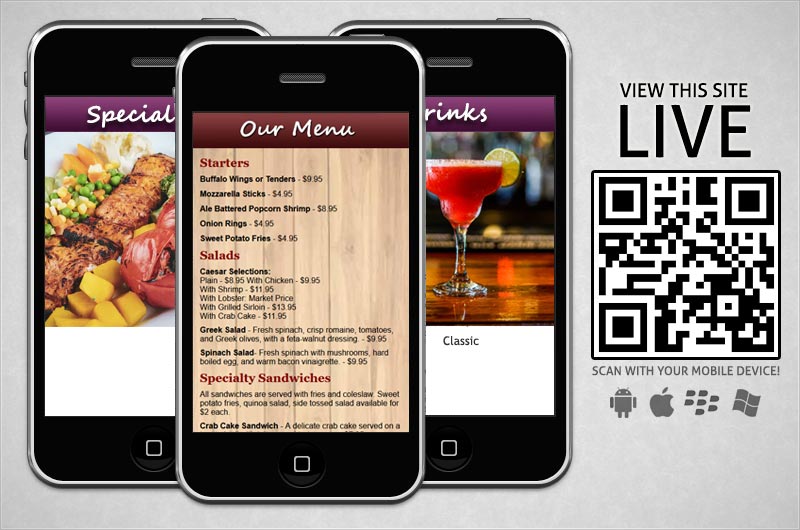 Qfuse QR Platform Advantages
While there are many ways to generate QR codes, the Qfuse platform offers a number of features for restaurant owners and managers who want reliable, professional-grade performance and features, including:
Flexibility & Control
Link to meus on your own website, or build one using our mobile page-builder (Scan code above for an example)
Download QR codes in multiple formats to suite your usage needs
Customize mobile menu pages with your own logo, branding and custom styling.
Integrate other features – more than just menus!
Reviews – customers can take action while you have their attention!
Social Engagement – make it easy for customers to post about their visit!
List-building – get signups for your email and text lists!
Special Promotions – offer specials and incentives for loyal customers!
Management & Reporting
Update your codes at any time, even if your URLs or menus change! (no need to reprint)
Management features for multiple locations and menus all in one place.
Get reporting on your code performance.
Get Started
Try Qfuse for your restaurant today!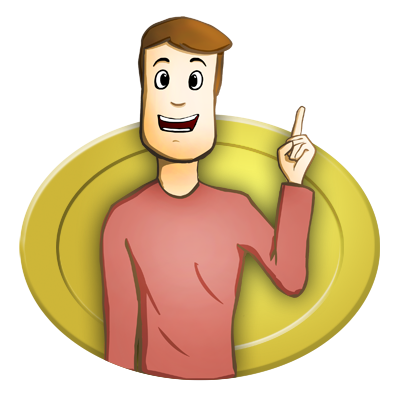 Learn More
To learn more about how Qfuse can work for your business, simply complete the form below and we'll be happy to follow-up with additional information, including:
Needs Assessment
Cost Estimates
Questions & Answers
---