Extend Product Packaging and Labels with QR Codes, NFC Tags, and Mobile Websites
Over the past year the use of QR codes and NFC Tags on packaging and product labels has exploded. QR codes add a new dimension of interactivity to packaging labels, making them a great way to engage your customers, when done correctly. Unfortunately, QR codes are often incorporated into product labels and packaging in a way that makes no sense for customers, or for the companies who publish them (e.g. codes that don't scan well, can't be tracked, landing pages that aren't formatted for moble-viewing, and the list goes on).
Qfuse provides an all-in-one platform that makes it easy to generate professional-grade, quality QR codes and landing pages that give new life to product packaging and labels across any market, in any industry.
View our Mobile Showcase page to see some examples of Qfuse for packaging (e.g. Clients: Highline Mushrooms, SoothTIME).
Try it out today and engage customers quicker and easier than ever before!
Qfuse Feature Summary
Qfuse is a total solution for the creation and management of QR Codes, NFC Tags, and mobile websites & landing pages.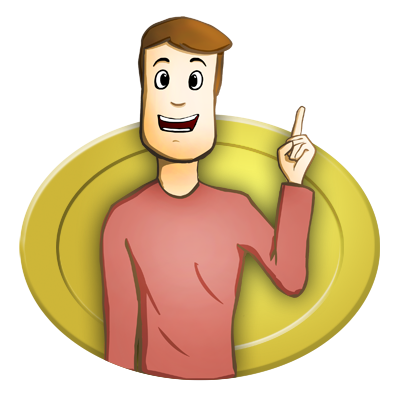 Learn More
To learn more about how Qfuse can work for your business, simply complete the form below and we'll be happy to follow-up with additional information, including:
Needs Assessment
Cost Estimates
Questions & Answers
---