Turn Your Posters into Smart Posters with QR Codes/NFC Tags and Interactive Mobile Landing Pages
Improve Outreach with QR Codes or NFC Tags on Posters & Signage
Posters are a practical, time-tested way to promote just about anything. Whether you need to advertise an event, a product, promotion, or public education effort, posters allow you to prominently display your message. But what if your posters were interactive?
Now, you can use QR codes to evolve your posters and printed materials from simple static promotions to interactive smart posters that engage viewers and bring them from the physical world to the virtual world where they can take action. By printing QR codes on your posters viewers can scan the codes with their smartphone for a truly interactive experience, including:
View videos and photos
Sign up for specials
Make purchases
Interact with social media
Get directions
Click-to-call for information
How can you do all this? Qfuse makes it simple. Read on to learn more...
Qfuse Feature Summary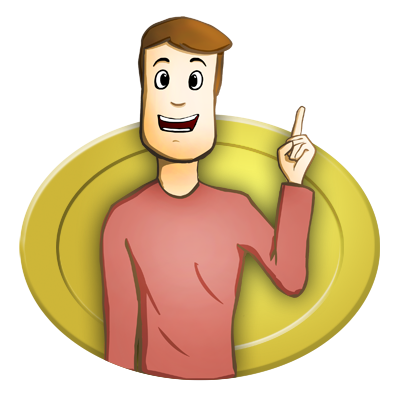 Learn More
To learn more about how Qfuse can work for your business, simply complete the form below and we'll be happy to follow-up with additional information, including:
Needs Assessment
Cost Estimates
Questions & Answers
---