Use Effective Mobile Sites and Landing Pages to Gain Customers
These days you need to reach your potential customers everywhere to remain competitive, especially on mobile. Qfuse makes it easy to turn smartphone users into qualified prospects with mobile lead capture forms that can be used to suit just about any business need, including:
Contact forms
Information requests and service inquiries
Special offers, promotions, or coupons
Whitepaper downloads
Email lists and newsletter signups
Registrations of all types
Your lead capture forms can be embedded into your Qfuse mobile landing pages so that they are not only attractive and customized with your brand, but instantly actionable and designed for the all-important visitor conversion. Best of all, Qfuse makes it easy to effortlessly create great looking mobile landing pages that will have your competition wondering if you brought in an expert.
Drive traffic to your mobile site
Qfuse bridges the gap between offline and online marketing--using the latest technology to drive interest to your mobile site. We are on the cutting edge with technologies such as NFC and QR Codes that will engage customers offline in the real world and drive them to your lead capture pages.
Convert your mobile visitors to leads
Our fully customizable platform lets you capture leads effortlessly. Create engaging sign up forms, contact requests and newsletter subscription pages that will turn visitors into qualified leads.
Integrate with your existing CRM system
Our Qfuse API makes it easy to work within your existing CRM system, such as SalesForce, SugarCRM, and others. Just set up your mobile landing page and watching your leads flow. We can also help with custom CRM integrations.
We play nicely with other popular lead capture tools
Do you use other tools to capture leads, such as ConstantContact, ExactTarget, or Wufoo? No problem, you can easily link to any existing lead capture services you may be already using, or even embed the forms directly into your branded Qfuse mobile landing pages for a truly customizable experience.
How can you do all this? Qfuse makes it simple. Read on to learn more...
Qfuse Feature Summary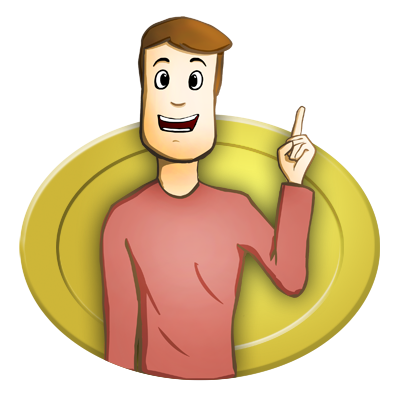 Learn More
To learn more about how Qfuse can work for your business, simply complete the form below and we'll be happy to follow-up with additional information, including:
Needs Assessment
Cost Estimates
Questions & Answers
---