Custom Mobile Site & QR Code Services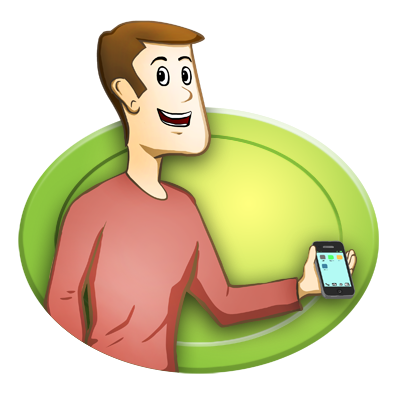 For those who need mobile website services that are tailored to meet certain requirements or specifications we offer a range of professional services. These include mobile website design, mobile web application development, custom QR code designs, and professional consulting.
Mobile Web Design
Mobile website and landing page designs based on your organization's unique brand identity.
Mobile Web Applications
Custom-built applications with interactive features, dynamic content and/or integration with external systems or 3rd party applications.
Custom QR Code Design
Push the creative limits of QR code display with a custom design that integrates your brand identity or campaign theme. Here are some basic examples:
Professional Consulting
Need assistance figuring out how to integrate your QR Codes, NFC Tags, and mobile web into your organization's communications and marketing strategy? Don't worry, we can help. Whether you're trying to leverage QR codes and the mobile web in advertising, print collateral, packaging or POS display we can work with you to make sure you get it right the first time.
Want Custom Services?
Fill out the form below & we'll we'll get back to you promptly.
For additional information about any of these services, please send an inquiry using the contact form below and we'll follow-up in a jiffy!