Make Publications Interactive with QR Codes and Mobile Landing Pages
If you're in the print publishing business, you know how important it is to stand out and engage your readers in a digital age. Qfuse can help you capture reader attention by building a bridge between offline and online media with QR codes and custom mobile landing pages (web apps). Whether you publish a magazine, newspaper, catalog, or newsletter, Qfuse serves as an all-in one platform that brings publications to life.
Now, you can use QR Codes to extend the reach of your print publications from simple static pages to interactive media that engages readers and brings them from the physical world to the virtual world where they can take action.
By printing QR Codes within your publications, readers can scan the codes with their smartphone for a truly interactive, connected media experience, including:
Enhance articles with photos and video
Generate new leads (with optional CRM integration)
Sign up for specials or subscriptions
Make purchases
Interact with social media
Add click-to-call buttons for seamless engagement
NFC Tag support
With Qfuse, anything you put on the web can be instantly connected to your publications and placed in the hands of your readers. And as the publisher you remain in control at all times, with the ability to manage and update your codes, even after they've been printed and published!
Key Benefits for Publishers
Qfuse holds a number of benefits that are unique to publishers, including:
Enhance reader engagement and loyalty
Increase subscriptions
Increase advertising revenue
Promote online content
Promote special offers
Total management and reliability
Real-time analytics and reporting
How can you do all this? Qfuse makes it simple. Read on to learn more...
Qfuse Feature Summary
A Publisher's Dream: a total solution for the creation and management of mobile micro-sites and QR Codes.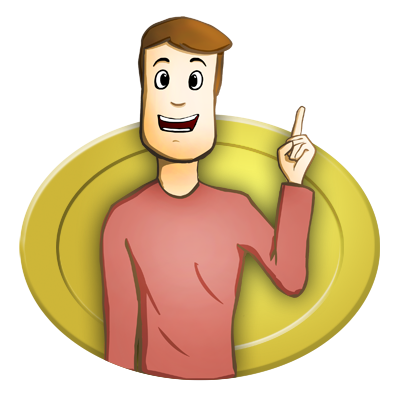 Learn More
To learn more about how Qfuse can work for your business, simply complete the form below and we'll be happy to follow-up with additional information, including:
Needs Assessment
Cost Estimates
Questions & Answers
---