Use QR Codes & Mobile Websites to Promote Real Estate Properties
Qfuse allows you to promote properties, houses, condos, and apartments for sale or rent. Put a linkable QR Code and/or NFC Tag to your mobile website on posters, flyers, signage, or any marketing material promoting your real estate.
Get started in seconds ... completely free!
Engage customers quicker and more effectively
Link individual QR Codes to separate property listings
Repurpose/Reuse an existing QR Code after a property sells
Quickly add one, ten, or a hundred codes to your account anytime
Manage all your property listings within one central dashboard
Leverage a common template for all your properties or create multiple templates
Feel free to Download or Print our Qfuse for Real Estate PDF
Real Estate Demo Site: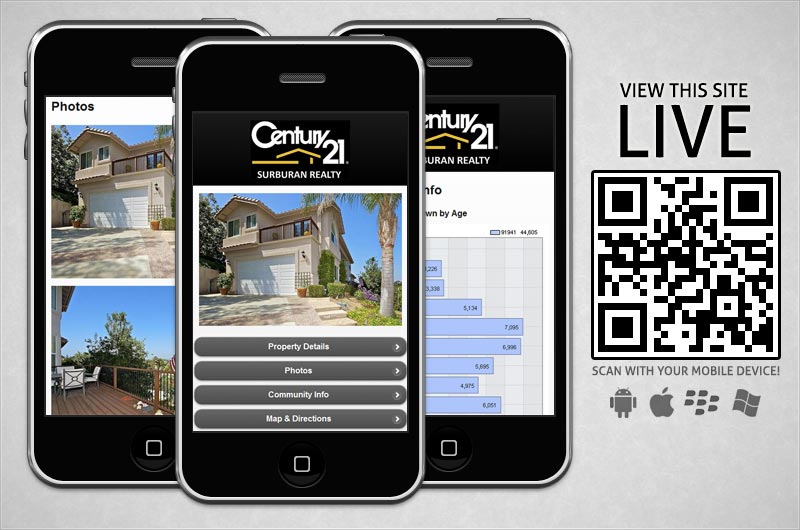 Qfuse Feature Summary
Qfuse is a total solution for the creation and management of mobile landing pages and websites promoting real estate properties.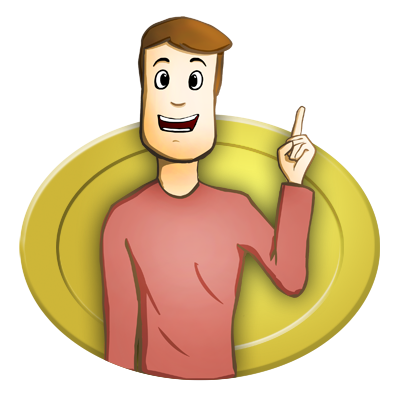 Learn More
To learn more about how Qfuse can work for your business, simply complete the form below and we'll be happy to follow-up with additional information, including:
Needs Assessment
Cost Estimates
Questions & Answers
---