Manage NFC Marketing Campaigns
Use Qfuse to Manage 10s or 100s of NFC Marketing Campaigns
NFC is the latest technology poised to change the way marketing campaigns engage consumers in the real world by creating a bridge between offline and online media. If you're planning to take advantage of this exciting new technology, you're going to want to make sure you get it right the first time, as new technologies require the right solutions to execute properly.
In order for your NFC marketing campaign to be a success, it's important to have a solid strategy for managing and tracking your NFC tags in advance, before you release them "into the wild." After all, once your NFC tags are distributed and out of your hands, managing them and tracking their performance is nearly impossible, unless you utilize an NFC marketing manager like Qfuse.
Qfuse is a total NFC management solution that allows you to maintain total control of your NFC tags throughout the lifecycle of your marketing campaign. Here's how...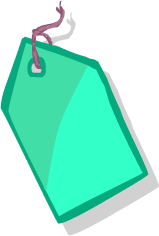 Manage NFC Tag URLs
Maintain complete control of your NFC marketing by being able to manage your tag's URL destinations at any time, 24/7. Whether your NFC tags have been distributed regionally, or worldwide, you'll have the confidence of knowing you're still in control the user experience, even after the tags are out of your hands. Change URLs for your tags at any time with no additional tag encoding required.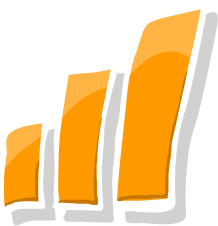 NFC Tracking & Reporting
If you're serious about your NFC marketing or advertising campaign, you're going to want to be able to track how your tags perform in real-time, and access critical reporting when you need it most. Qfuse allows you to measure how often users engage with your tags, where they are, and what devices they're using. And if you manage your mobile landing pages with Qfuse you can also track exactly what users do after they initially interact with your tag for additional analytics insights. Learn More about our NFC Analytics and NFC Tag Tracking capabilities.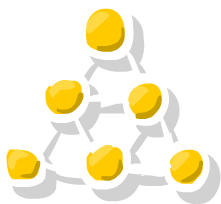 Multi-Channel Engagement
In addition to NFC tag management, Qfuse can also be used to generate dynamic QR Codes and short URLs, so that even those without NFC capabilities can engage with your campaign for a for a total Connected MediaTM experience. This muiti-channel capability will further extend the reach of your campaign to the broadest possible audiences for maximum engagement and improved results.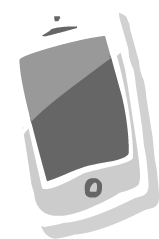 Mobile Landing Pages & Lead Capture
Getting users to tap your tag is only half the battle in an NFC marketing campaign. If you don't provide a compelling experience once you've engaged the user you may as well not even bother. Qfuse comes equipped with a full-featured mobile landing page generator, so you can easily create customized targeted pages to engage users and deliver the results that matter. Have you own mobile landing pages? No problem, Qfuse makes it easy to use our pages, or your own, and change them any time.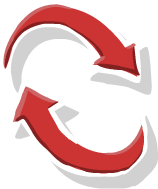 API Integration
Qfuse offers flexibility with API options for sharing data with external systems, as well as custom integration solutions to meet unique data needs or functional requirements.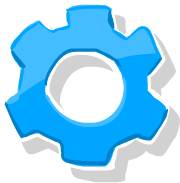 Dashboard Control
Centralized dashboard access makes it easy to manage all of your NFC tags and reporting from one place. Whether your NFC marketing utilizes dozens, or thousands of tags, our system provides a full-featured solution for managing multiple NFC campaigns from under one roof.

Cloud Based System
Qfuse is a hosted SaaS platform, which means there's no software to maintain and no headaches to worry about. We handle the technology and provide you with the access you need at all times, the way it should be.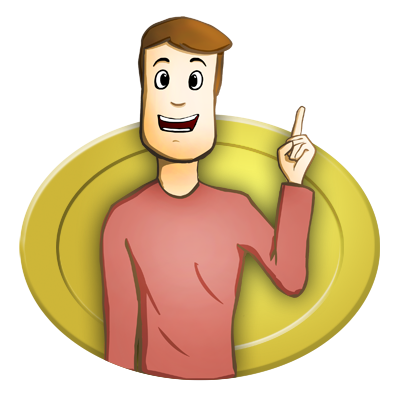 Learn More
To learn more about how Qfuse can work for your business, simply complete the form below and we'll be happy to follow-up with additional information, including:
Needs Assessment
Cost Estimates
Questions & Answers
---