QR Codes - Bridging the Gap
Between the Physical World and the World-Wide-Web
Posted by Sean Dempsey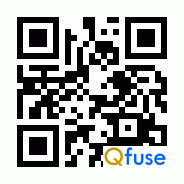 So we talk about them a lot on this site, but just what is a QR Code? Well, if you live in the U.S. you may have begun to notice some unusual-looking square boxes appearing in print publications and advertisements. These 2D matrix barcodes are called QR Codes

, or Quick Response Codes.
QR Codes are similar to the standard bar codes that currently appear on all types of consumer products (think bottom of your favorite breakfast cereal). However, QR Codes can contain much more information than traditional barcodes.
You can think of a QR Code as a paper-based hyperlink that connects the physical world with the online world. For marketers, your unique QR Codes allows advertisements, brochures, posters - even clothing or billboards - to direct users to a mobile landing page. This integration between print and web via mobile adds a new dimension of communication to any marketing or outreach effort.
How Do QR Codes Work?
A QR Code works by simply scanning the code with a mobile device that is equipped with a camera and QR Code reader application. These applications can be downloaded for free on popular smartphone platforms such as iPhone and Android.
Once the QR Code is scanned, it is translated into actionable information, such as a text message or opening a mobile web page.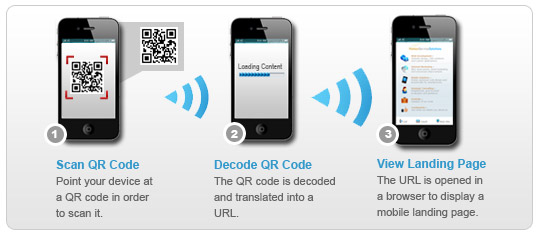 Ways to Use a QR Code...
Flyers or posters - to help promote a event or an upcoming 'gig'; share info on your site they wouldn't get on a normal flyer (e.g. video)
Stickers or a tee-shirt - novelty is key; make them curious and they will scan...
Invitations - for example share driving directions, additional info, photos, or allow RSVPs...
Business cards - promote yourself more memorably than you would with a simple email address, phone number, and a title
Marketing materials - such as brochures, advertisements, in-store displays, window decals, etc
Think up your own ideas...
Avoid QR Code Pitfalls and Common Mistakes!
Unfortunately many people use QR Codes incorrectly! If you're interested in not just using QR Codes but using them correctly and most effectively, read our article about QR Code Best Practices.
---
We encourage you to learn how Qfuse makes it easy to generate and manage QR codes. Qfuse also provides robust QR code analytics to make reporting on QR scan data a piece of cake.
---
Questions?
Want to learn more about using QR Codes in your print marketing? We'll gladly provide you with personalized tips!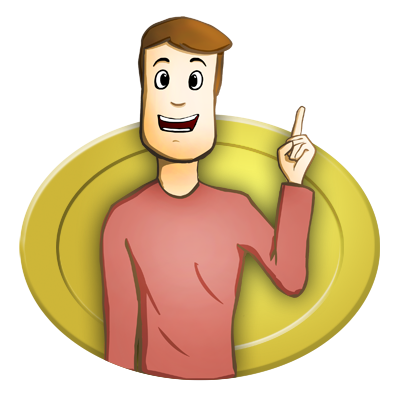 Learn More
To learn more about how Qfuse can work for your organization, simply complete the form below and we'll be happy to follow-up with additional information, including:
Needs Assessment
Cost Estimates
Questions & Answers