Qfuse is a QR Code Management and QR Code Tracking Solution

QR Code Management Dashboard
Watch a Short Video Demo | Static Overview
The Qfuse Dashboard is a centralized area from which you can maintain and track your QR Codes and/or NFC Tags.
Qfuse makes it easy to manage, search, filter, and sort hundreds--or even thousands--of QR Codes and mobile landing pages. In one central QR Code Manager you can toggle between external URLs (like Facebook, YouTube, or your own mobile pages) and mobile landing pages created within Qfuse for your codes.
All QR codes generated with Qfuse are dynamic, meaning you can change their destination anytime after printing.
In addition, you have at-a-glance access to basic analytics data to see which QR code campaigns are performing best. Easily view scan details for your QR codes including map location, device type, date, and more from our Qfuse QR Code Analytics Dashboard.
---
Easiest QR Code Manager on the Internet!

If you need 50, 100, 1000, or even 10,000+ QR codes, no problem. You can filter, search, organize, and manage them all with ease!

Designed and built by results-driven web pros with decades of experience, Qfuse offers a professional-grade solution businesses and large organizations.

You'll never need to worry about your QR code not working. Our dedicated team monitors Qfuse's cloud-based infrastructure 24/7.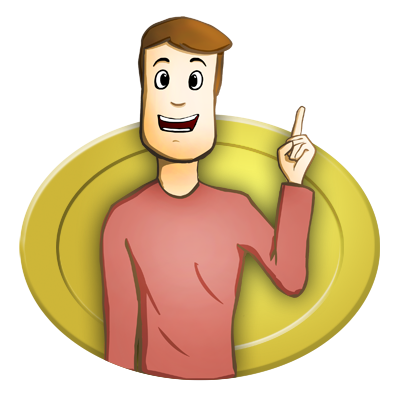 Learn More
To learn more about how Qfuse can work for your business, simply complete the form below and we'll be happy to follow-up with additional information, including:
Needs Assessment
Cost Estimates
Questions & Answers