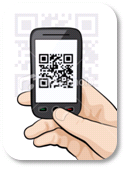 Qfuse is a
dynamic QR Code Generator
, meaning you can change the destination of your codes anytime after printing!
Generate a fully customizable QR Code for free in 30 seconds
Whether you need a QR code to promote an event, provide product details, or simply link to a YouTube video or Facebook Page, Qfuse™ has you covered. Sign-up for a no-strings-attached FREE account to configure and download a QR code! When you need additional QR codes or professional features like Advanced QR Scan Analytics, upgrading your Qfuse account is a breeze.


Ready to use QR Codes? Qfuse has it all!
Easily track scan details for your QR codes including map location, device type, date, and more from a central management Dashboard. Since QR codes are typically scanned with smartphones, we've included an easy-to-use mobile website and landing page builder that requires absolutely no coding or other complex technical know-how.
A QR Code Generator that's built to last

If you need 1, 10, or 1,000s of QR codes, we can assist! The codes are dynamic, meaning you can change their destination anytime.

Designed and built by results-driven web pros with decades of experience, Qfuse™ offers a professional-grade solution to each and every user.

You'll never need to worry about your QR codes not working. Our dedicated team monitors Qfuse's cloud-based infrastructure 24/7.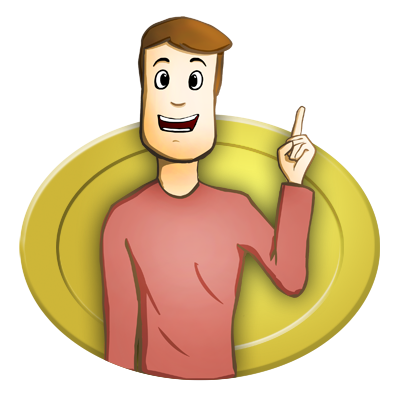 Learn More
To learn more about how Qfuse can work for your business, simply complete the form below and we'll be happy to follow-up with additional information, including:
Needs Assessment
Cost Estimates
Questions & Answers