Watch & See before you try us out
Find out what it looks like to get started with QfuseTM. Watch some of the vids below and familiarize yourself with our ever-so-simple QR code management and mobile site creation platform.
---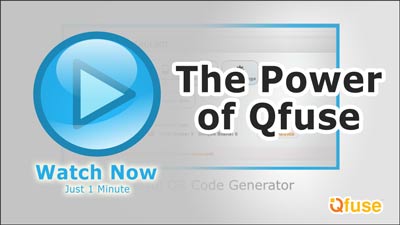 ---
Mobile Website Editor
View a Video Overview View a Static Overview
The Mobile Website Editor is an all-in-one interface for managing your mobile website's pages and editing page content. It's a mobile Content Management System (CMS).
NFC Tag and QR Code Tracking
The analytics feature tracks QR Code scan data, mobile site usage, and visitor engagement among other powerful statistics.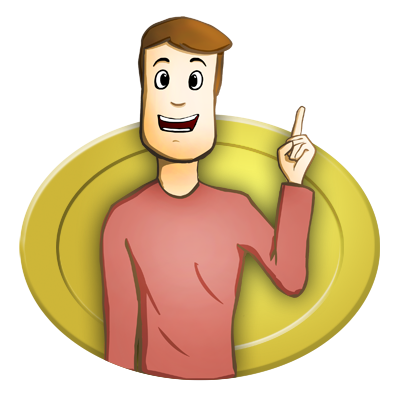 Learn More
To learn more about how Qfuse can work for your business, simply complete the form below and we'll be happy to follow-up with additional information, including:
Needs Assessment
Cost Estimates
Questions & Answers