Facebook Messenger QR Codes Link Up with MasterCard
Posted on by
Chad Dorman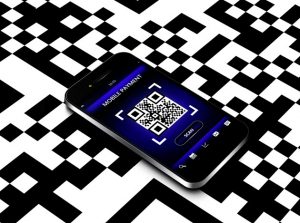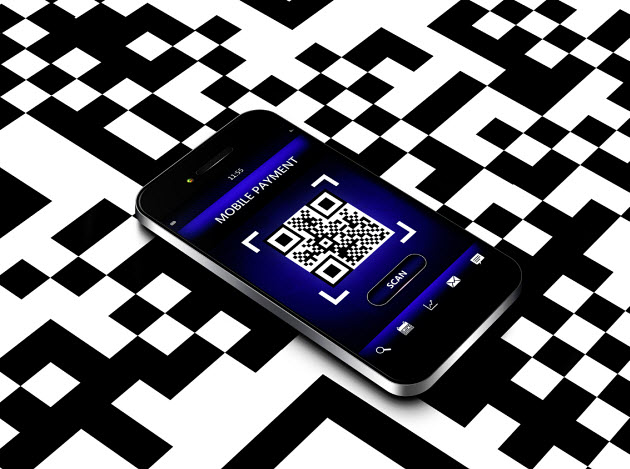 Mastercard is one of the largest credit card companies in the world and has announced that it will launch a Masterpass QR bot on Facebook Messenger in Nigeria, allowing the businesses in that country to set up digital money accounts to accept payments via QR codes. Masterpass QR will allow customers to accept or make purchases using their cell phones without needing cash or a physical credit card. To accomplish this initiative in Nigeria, Mastercard has partnered with Ecobank and Zenith Bank. "Every business owner is looking for ways to increase sales and draw new customers into their stores. By offering QR-based digital payments, smaller retailers can achieve these goals and create greater customer stickiness with little to no investment beyond the phone they already have," said Jorn Lambert, executive vice president, Digital Channels and Regions, Mastercard. Masterpass QR opens up new channels of commerce for Nigeria's businesses and enables them to create auditable transaction records, likely opening doors to other financial products such as loans to drive added growth.
For those interested in using this process, they just need to send a request to the Facebook bot to enable QR payments, receive approval from the bank, and set up an account. Once this is set up, business owners can begin accepting digital payments. Owners can print and display their specific QR code in their store enabling payments to be made by customers simply by scanning the code with their smartphone. Customers will also be able to pull up a QR code on their smartphone that can be scanned by the business. Once the QR code has been scanned, the online payment will be processed through the Mastercard network using M/Chip technology and the secure EMV infrastructure that retailers already have in place. The QR codes to be scanned will be governed under a common set of universal standards. Indeed, Mastercard worked with EMVCo to create standards designed to ensure consistency in the QR codes generated and captured on a consumer's smartphone.
This latest development in payments via QR code has Mastercard enthusiastic as the company looks to advance the technology and expand its usage globally. "Today's news builds on the momentum of our QR work in India and Africa," said Ajay Bhalla, president of global enterprise risk and security for MasterCard. "We look forward to the adoption of the EMVCo global QR standards. In the meantime, we'll continue to work with our customers and partners to make every device a secure way to pay and be paid." Bhalla continued.
Currently, Mastercard is one of the four major credit card networks in the United States along with Visa, American Express, and Discover, and Mastercard and Visa have significant advantage in terms of acceptance worldwide. Mastercard had just under 32% of the number of cards in circulation at the end of 2016, and is said to have 25% of the total U.S. market share of purchase volume in 2017. With Mastercard and EMVCo pushing for adoption of their standards and payments technology on a global scale, it seems entirely possible that this sort of payment ability will soon may make its way to the United States. We patiently (and excitedly) await its arrival!
---