Let us help you get started with QR Codes and NFC Tags.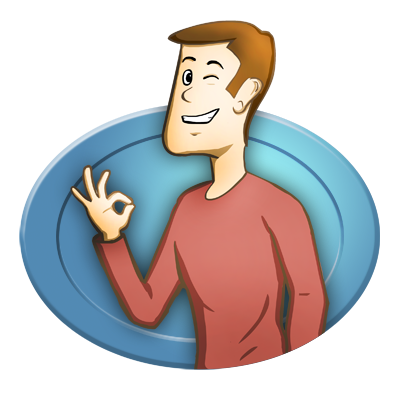 Want help getting started with Qfuse? No problem - we've got you covered. Our Quick Start Package streamlines the initial process of setting up your mobile website, customizing the look and feel and transferring your content. You point us in the right direction and we'll do all the work.
Once your account is setup we'll go through the steps, including:
Upload logo and graphics
Select design theme
Define site architecture
Create mobile pages
Transfer and format content
Embed media
Setup contacts and social media
Once your mobile site is setup your QR code will be generated and all you have to do is publish it to drive visitors to your new mobile site. Better still, you'll be able to manage your site and make updates on your own with our easy-to-use management system.
Starting at $500
Right now we're offering Quick Start setup as a discounted service for new users. Please use the form below to request a Quick Start setup, or to let us know if you have any related questions.
Get A Pro Touch Today
Fill out the form below and we'll get back to you promptly!