The Qfuse Enterprise Package, designed for mobile websites, QR Code, and NFC Tag promotion in large-scale ad campaigns.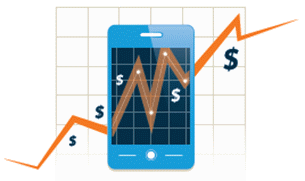 For those who are planning to utilize Qfuse in conjunction with large-scale ad campaigns, product packaging, POS display, or signage on a national, international or regional basis - we recommend our Enterprise Services.
Qfuse Enterprise services ensure that your mobile landing pages and QR codes will be hosted in a dedicated environment for improved performance and reliability, and can quickly be ramped up to handle increased bandwidth needs.
In addition to the full scope of Qfuse premium features, you'll also receive priority on-demand support and consultation so we'll be with you every step of the way as a dedicated partner in your interactive and mobile communications strategies.
In summary, you will get:
Dedicated Qfuse hosting and monitoring
Priority support
On-demand consultation
All the latest Qfuse premium features
Enterprise Solutions
Please contact us for additional information and pricing: